Parmjit Gahir
President Elect
Chartered Fellow of the Faculty of Occupational Hygiene. Member of the Faculty of Asbestos Assessment and Management
Almost 30 years experience of practising Occupational Hygiene in the consultancy sector with national and international projects in manufacturing, pharmaceuticals, nuclear and oil and gas sectors.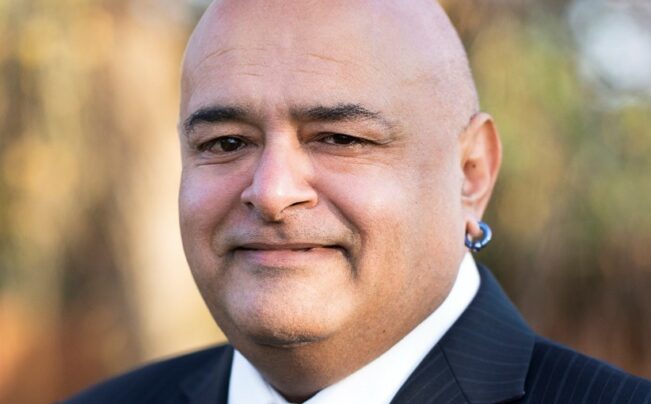 I have been a member of BOHS since my student days at South Bank University and over the years I have been a regional organiser for a short stint and an asbestos examiner.
In my current role as Head of Occupational Hygiene at Element Materials Technology, I aim to provide the very best advice and support on human health risk management.
Working as a Specialist Inspector of Occupational Hygiene at the HSE for 5 years, I provided front line support to complex, technical and challenging problems as well as providing expert opinion to the courts.
In my experience I have seen occupational hygiene evolve from something that was an add on to now become more holistic and embracing other disciplines to achieve the objective of work health protection.
My passion with Occupational Hygiene is to drive up standards, promote competency and see every member aiming to gain chartered status.