We offer a range of e-newsletters focused on a specific department or topic, catering to the profile and interest of our members.
All members receive our monthly Exposure Alert e-newsletter filled with interesting industry news and updates from the society.
As a member of the Faculty of Occupational Hygiene (FOH), you will receive the FOH E-newsletter managed by one of your own, an occupational hygienist and FOH committee member, providing content that is relevant to you.   
As a member of the Faculty of Asbestos Assessment and Management, you will receive the FAAM E-newsletter reviewed by the FAAM committee members, ensuring we are providing resources and information are both interesting and useful to you.

Join us to receive our E-Newsletters
Exposure Alert
Our regular newsletter sent out to all BOHS members every month.
Included features:
BOHS news and activity updates
Events, webinars, networking and meeting updates
Industry news
Job adverts
Volunteering opportunities
..and more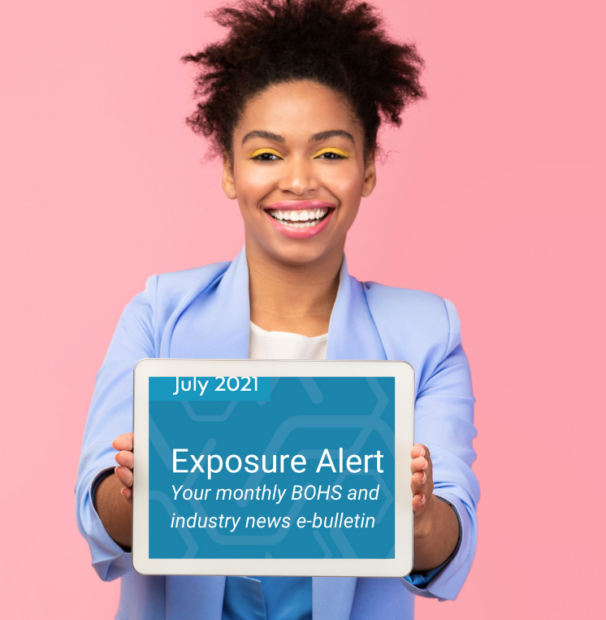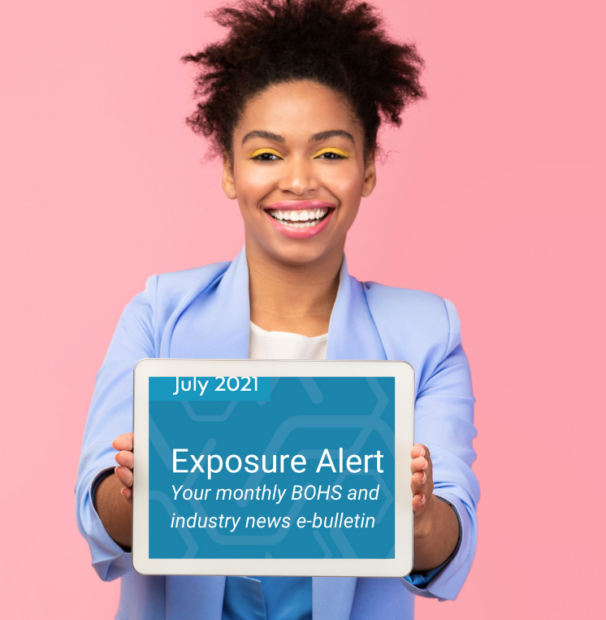 Not sure which membership level is right for you?
BOHS membership offers a wide range of benefits, find out which level you are eligible to join at with our membership selector tool.
Membership selector tool