Annals of Work Exposures and Health is the flagship journal publication of BOHS. Published by Oxford University Press, it presents high-quality, peer-reviewed science dedicated to the assessment and control of risks to health and well-being at work. This cutting-edge research covers an extensive range of topics within the agreed scope of the journal.
Also of interest
With a distinguished international editorial board led by Dr Rachael Jones, the journal is read in 175 countries worldwide and had over a million downloads in 2020. There are nine regular issues plus additional supplements.
Publish in the Annals
There are many benefits to publishing research in the journal.
A key question applied is, "Is this paper going to help readers better understand, quantify, and control conditions at work that adversely or positively affect health and wellbeing?"
Our editorial team welcomes submissions of high-quality scientific research on topics covered within the journal's scope.
If you're considering the Annals as the home for your research, please read the Author Guidelines for more information on the types of material published, how to prepare a submission, the editorial and publication process, and specific requirements of the journal.
Member Access to the Annals of Work Exposures and Health
Members can activate online access to their subscription on the journal website: https://academic.oup.com/annweh.
You will need your subscriber number, which you should have received in an email from OUP. If you do not know your number then please contact the BOHS Membership team for help.
If you do not have an Oxford Academic account you will need to create one first by clicking on "Register" in the top right hand corner of the Annals homepage. Registration is free and only takes a minute.
Once you have registered and signed in, locate the dropdown menu underneath your name in the top right hand corner of the Annals homepage. Click on "Activate Subscriptions and Trials". Enter your subscriber number and click on "Activate".
On completion of this process, you will have access to all Annals content including recently published papers and the full archive.
If you are not a BOHS member, you may still access some content as long as you have an Oxford Academic account.
Read Author Guidelines
Latest Issue
Vol 67, Issue 8, October 2023
Browse selected papers from the latest issue of Annals of Work Exposures and Health below.
Included in this issue: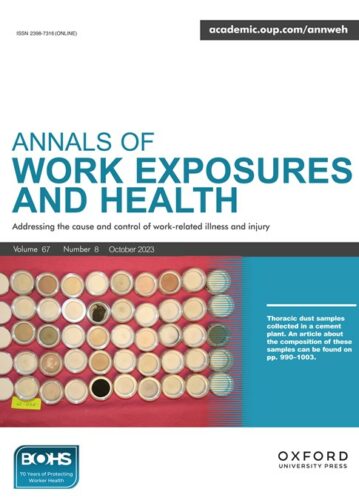 Groundbreaking Research
Since 1958, the Annals has been publishing historically important papers including: 
In 2010, a series of key papers from US government agencies on diesel exhaust fume and its potential to cause cancer among exposed workers

 

In 2000, the article which now underpins HSE asbestos standards and is widely applied worldwide

 
In 1998, a series of papers central to the early development of the control banding approach, which is now applied in the Control of Substances Hazardous to Health (COSHH) Essentials regime and other control banding approaches used worldwide

 

Influential papers from the 1970s to 1990s on inhalable dust and local exhaust ventilation, leading to improved measurement and risk control

 

Articles developing international methods of quantifying asbestos exposure in the 1970s and 1980s

 

A paper in 1960 on personal sampling which led to the modern approach to risk quantification for airborne substances in the workplace worldwide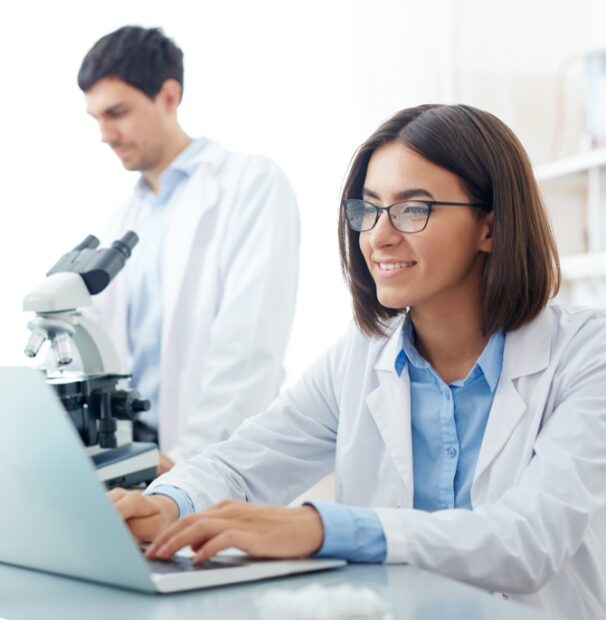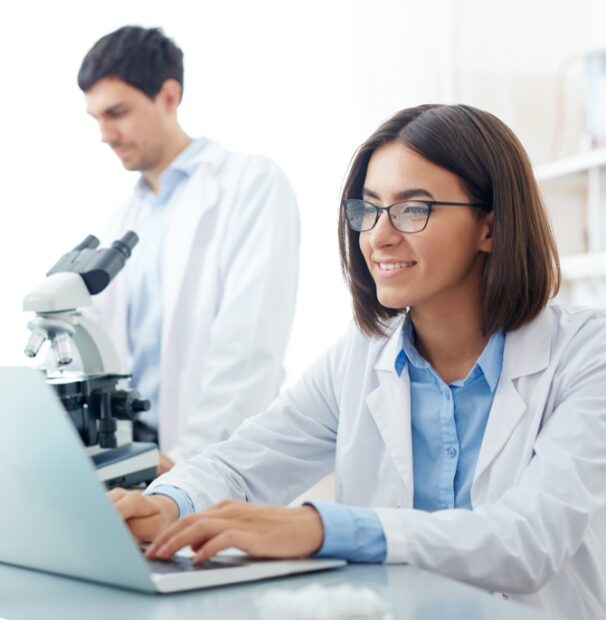 Not sure which membership level is right for you?
BOHS membership offers a wide range of benefits, find out which level you are eligible to join at with our membership selector tool.
Membership selector tool