The Role of Faculties
Through our Faculties, we encourage continuing professional development (CPD) and provide a platform for networking, support and community development.
Discover the role of our faculties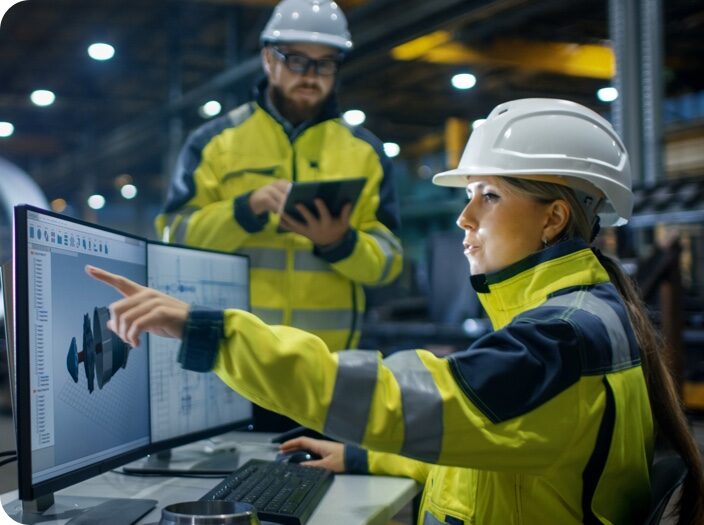 The Royal Charter
BOHS is the only occupational hygiene organisation to be awarded a Royal Charter: this was granted in April 2013 in recognition of BOHS' unique and pre-eminent role as the leading authority in occupational disease prevention.
Read More
Not sure which membership level is right for you?
BOHS membership offers a wide range of benefits, find out which level you are eligible to join at with our membership selector tool.
Membership selector tool