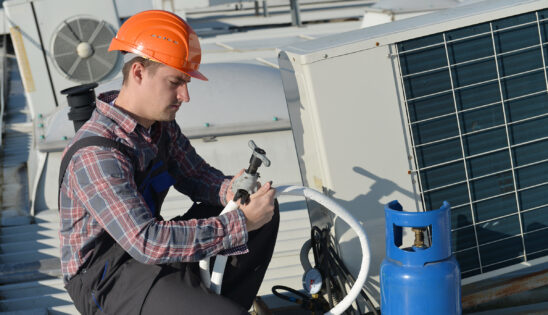 Individual Membership
Open to anyone with an interest in occupational hygiene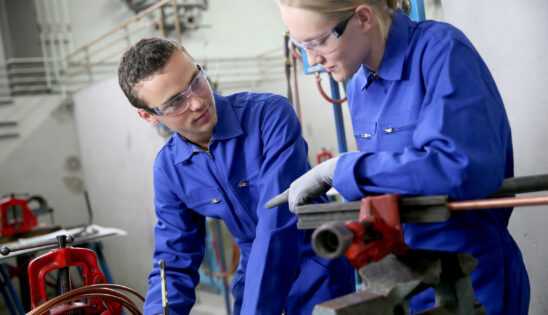 Student Membership
Open to all full-time students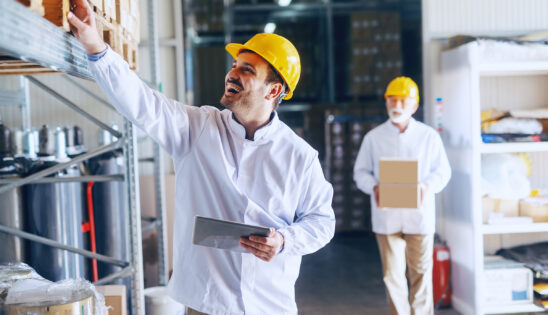 International Membership
Open to members of IOHA member organisations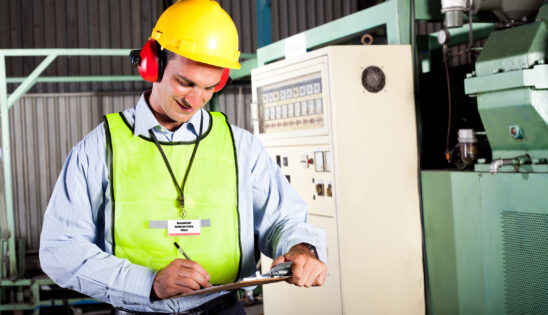 Professional Membership
Open to professionals with eligible qualifications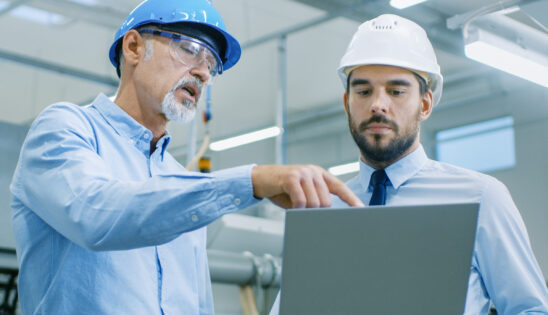 Retired Membership
Open to past members who have now retired from their working career
Not sure which membership level is right for you?
BOHS membership offers a range of benefits, find out which level to join at using membership selector tool.
Membership Selector Tool
FACULTY MEMBERSHIP
For Professionals in Worker Health Protection
Our professional membership schemes for Faculties, offer progressive levels to demonstrate your expertise and experience while providing insight into new developments and opportunities.