Adrian Parris
Ordinary Board Member
Chartered Fellow of the Faculty of Occupational Hygiene
My introduction to Occupational Hygiene came whilst studying Environmental Science at Bradford University where a very enthusiastic lecturer for the Occupational Hygiene modules convinced me it would make a worthy career choice.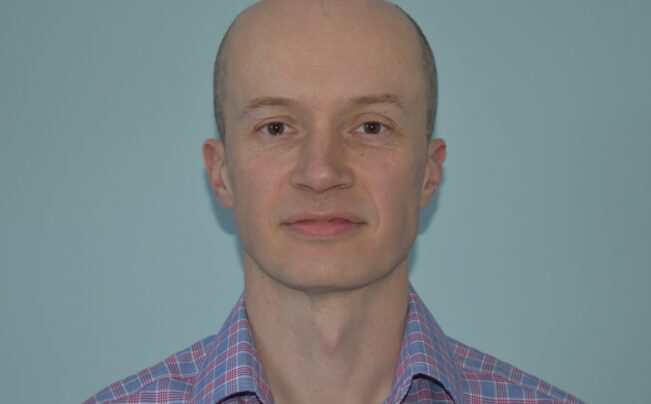 Since then, I have gathered more than 25 years' across the chemical, steel and nuclear sector for Clariant UK Ltd, Tata Steel and for the last 10 years Sellafield Ltd.
I have been an active member in BOHS for several years, I started as a member of the annual conference committee and continue to support these valuable learning events. I became an examiner just over 9 years ago after successful completion of the Diploma in Professional Competence in Occupational Hygiene a role I find both rewarding and challenging, it's good to see the next generation of hygienists coming through. More recently I became the Deputy Chair of the Breathe Freely in Manufacturing campaign.
I join the many members of the society in being passionate about worker health protection. I hope to build on the recent society successes in raising the profile of the profession and educating influential groups. It is key for me to support the board in delivering the key strategic aims to achieve the overarching mission 'to safeguard the UK's current and future health through effective management of the workplace environment' I also hope we can ensure the foundations are in place to make the profession sustainable, provide the tools for members to develop and build strong partnerships to promote worker health protection.