Mary Cameron
Ordinary Board Member
Licentiate Member of the Faculty of Occupational Hygiene
Regional Coordinator for the BOHS Midlands. BOHS representative for Construction Dust Partnership. Organising committee member for the annual BOHS/ILEVE LEV conference. Steering group member of the Breathe Freely in Construction campaign.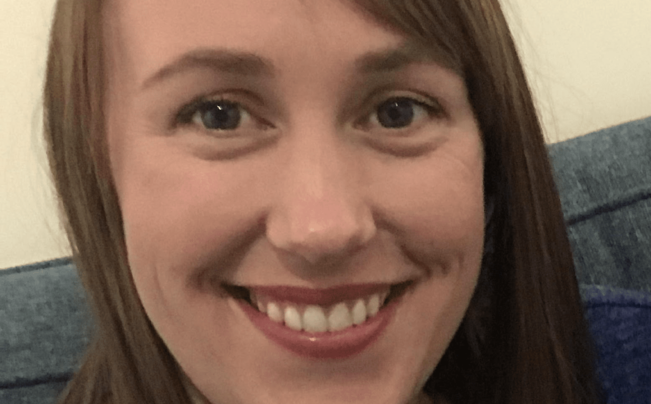 I am the Occupational Hygiene Technical Manager at EEUK Group. Overseeing a group of budding occupational hygiene consultants. I have been actively involved in the BOHS since early 2015. Occupational hygiene is my passion, my job, and has also taken over as a hobby. I enjoy reading and writing about all things occupational hygiene. It is a fascinating topic which is ever evolving. And so as occupational hygienists we must be vigilant and ensure continued competency in what we do.
My aim is to help promote the BOHS from within the Board and also via my volunteer roles. I would like to engage more directly with the members and take on their ideas. I also aim to promote occupational hygiene by spreading awareness of occupational disease and encourage good practice in the workplace so as to prevent these diseases from occurring. Worker health protection is paramount. Nothing is more important than sending workers home at the end of every day safe and healthy.