Damien Eaves
Ordinary Board Member
Chartered Fellow of the Faculty of Occupational Hygiene
20 years' experience as an Occupational Hygiene Consultant covering all aspects of Occupational Hygiene work in the UK.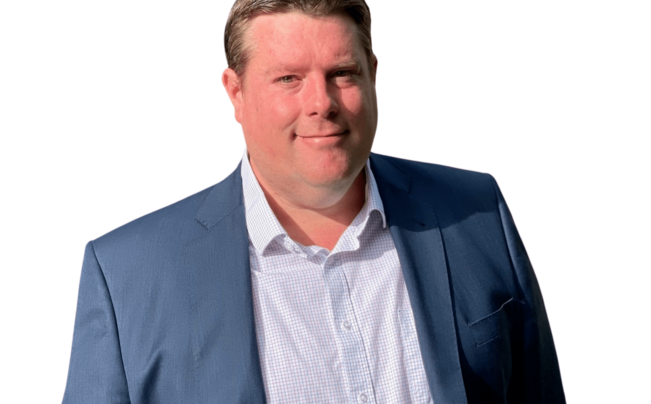 I am the founder and director of Validate Consulting Ltd and I hold the Diploma of Professional Competence in Occupational Hygiene. I'm also a registered consultant on the OSHCR list.
I have gained significant experience working in many organisations both large and small after many years in the consultancy sector. I am especially interested in Acoustics, holding the Diploma of Acoustics and Noise Control from the Institute of Acoustics, in which I'm a full member.
Over the years I have supported BOHS by being the Chair of the education committee, speaking at events and lecturing in universities on occupational hygiene. In my new role as a Board Member I aim to help BOHS progress the vision of introducing occupational hygiene to many more people in higher education.