Ceiran Trow
Ordinary Board Member
Chartered Member of the Faculty of Occupational Hygiene
Group Occupational Hygienist at ScottishPower, I joined the company 15 years ago working in the Generation Business, with 10 power stations- coal, gas & hydro- to look after.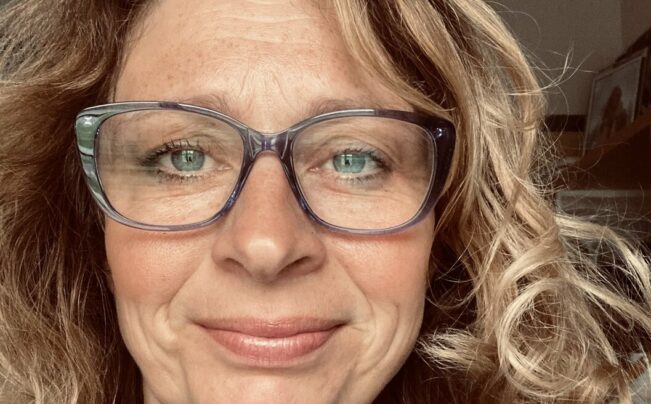 We no longer have power stations, but we still have a large networks business, plus retail and also the renewables industry is growing at a very fast pace.  Throughout my time as a hygienist, I have pushed to get industrial health risks recognised to the same level as the safety.  Persistence is key and by ensuring the message is delivered consistently and repeated regularly, eventually a methodology gains traction and real improvements are made and benefits felt.  I have presented at the BOHS a couple of times and I enjoy attending webinars to check that my thinking is still current!  I'm also part of the Energy Networks Association (ENA) Occupational Health group, their Fatigue Management Task Force (& for SP) and also the EI Occupational Hygiene group.
This is my first year putting my head above the parapet to join the BOHS board as an ordinary member.  I want to be able to widen the discussion over renewables- new industry, traditional hazards, poorly informed workforce.  The workplace is changing, with many employing contractors to carry out the more hazardous work.   We must work with these contractors to get them to put time and effort into improving their understanding of industrial health and what is actually required to provide suitable health and safety provision.  Equally,  we must also work with the bigger companies to ensure they ask more of their contractors from the beginning.