Everything that we do at the British Occupational Hygiene Society is guided by our mission, vision and approach;
Our mission is to safeguard the UK's current and future health through the effective management of the workplace environment.
Our vision is of a country where work is not a cause of acute or chronic ill-health.
The approach we take in our activities is led by principle, informed by science, enabled by professionalism, and guided by good sense.
We have broken down our vision into a set of aims that we are working to achieve;
Work to eliminate harmful exposures;
Promote safe and effective substitutes for existing hazards;
Design out threats to human health;
Manage out work practices that place people at risk;
Ensure all people in all working environments have the right protection at the right time.
We recognise that our vision is shared by many, and that without others we cannot succeed, and so we work collaboratively with many individuals and organisations in pursuit of these aims.
Our focus for the period of 2021-2025, in pursuit of our vision, will be "To position BOHS as the key scientific and professional body influencing change towards a healthier working environment".   We have also set out specific supporting strategies for this period for each of our faculties.
You can read more details about the strategy by downloading the documents below.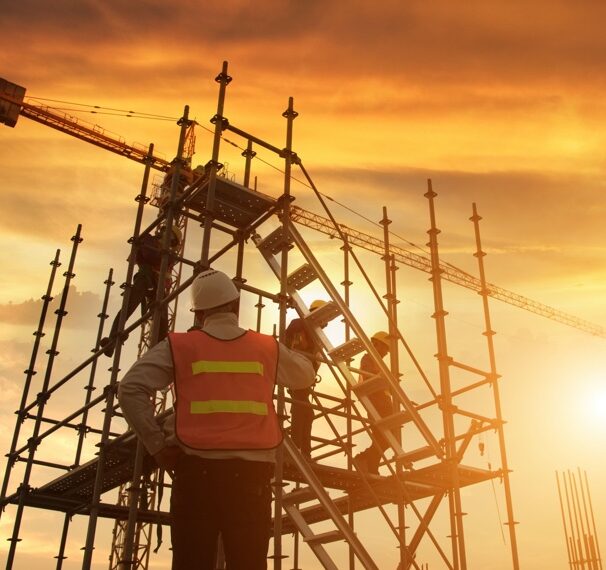 Watch Our Strategy Interviews
We caught up with our Board Members to discuss important areas within our new 2021-2025 strategy: