We would like to thank all of our LEV 2023 Conference exhibitors
SKC

SKC - Specialists in Air Sampling Technology
SKC can provide you with ALL the equipment you need for Dust, Gas/Vapour Sampling. We produce quality air sampling products for the industrial hygiene, occupational health, and environmental and indoor air quality professional. Our products manufactured here in the UK and in the US at SKC Inc. enable collection of airborne pollution over a wide base of operations and include equipment for both personal and environmental sampling.
Supplying a global community with product lines certified to European standards made in the UK and offering the most recent developments in air sampling technology, with back up from experienced technical personnel, SKC are world leaders in customer care and support.
i2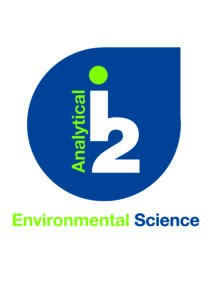 i2 Analytical are an independent leading environmental testing laboratory which performs a full range of air, vapour and particulates analysis. Using the newest technologies and laboratory techniques, i2 routinely test environmental and workplace air, ambient air pollution, ground and landfill gas, emissions from materials and occupational hygiene. i2 also support projects and sites where fugitive dust and odour emissions are a concern. 
i2's purpose built laboratory facilities in the UK and Europe are complimented by service centres and logistics teams around the UK. Our highly skilled laboratory technicians ensure that sample turnaround is consistently delivered to exceed our clients' expectations.  
i2 also offers a comprehensive range of environmental, chemical and geotechnical testing.  
Contact us to find out how we can help to meet the needs of your testing requirements. 
Testo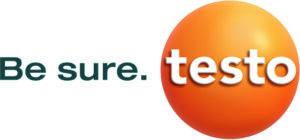 As the world's leading manufacturer of test and measurement equipment, Testo are proud to offer premium measuring instruments at an affordable price. With over 60 years' experience, Testo continue to set standards in measuring technology with their extensive portfolio.  
At LEV 2023 we are very excited to be able to share our range of new measurement solutions for airflow and IAQ, including our brand-new range of Compact Class measuring instruments. Visit our stand to speak to our expert team of specialists who will be offering live product demonstrations and explaining the many ways Testo can make your day-to-day life easier. 
Dust Canary

DustCanary Ltd  is featuring its new wearable respirable dust monitor for the work place. Convenient to wear, the DustCanary 420 monitors and records dust trends over a working day, identifies  dust hotspots and warns of any elevated dust levels hence protecting it's wearer from avoidable dust exposure. 
The DustCanary Trend 420 is used:
To inform specification of local exhaust ventilation (LEV)   equipment

 

provide feedback that LEVS are working as designed and work practices are adequately controlling dust levels to help protect workers' respiratory health.

 
DustCanary provides a range of  lightweight and convenient to wear  personal dust monitors, dust detectors and samplers to protect workers from respiratory dust. 
TSI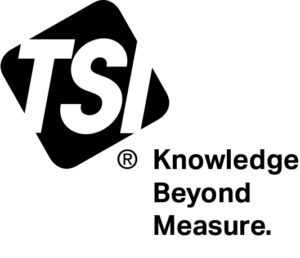 As an international leader in measurement technology for over 50 years, TSI designs and manufactures precision instruments used for ventilation testing, indoor air quality, respirator fit testing, exposure monitoring, contamination control and other key parameters in the environment.
Especially within the ventilation testing market, TSI offers a wide product range, which includes air velocity instruments, Indoor Air Quality Monitors, PortaCount Respirator Fit Testers, DustTrak Aerosol Monitors to provide various measurement solutions for evaluating efficient and effective LEV installations.
TSI serves the needs of industry, governments, research institutions and academia. Our UK based service department also ensures your instruments are calibrated and serviced by TSI in market leading turnaround time. 
Meet this years speakers 
Check out a little bit about this year's speakers and their topics below.
LEV 2023
If you are involved in LEV system design, installation, commissioning, thorough examination and testing, servicing, maintenance work or if you own LEV installations then this conference is for you!
Download the LEV 2023 Programme
LEV 2023
If you are involved in LEV system design, installation, commissioning, thorough examination and testing, servicing, maintenance work or if you own LEV installations then this conference is for you!
Download the LEV 2023 Programme