Kevin Bampton
Chief Executive Officer
Chief Executive Officer of the British Occupational Hygiene Society. Award-winning educator and legal adviser with experience of helping develop professional and Chartered bodies.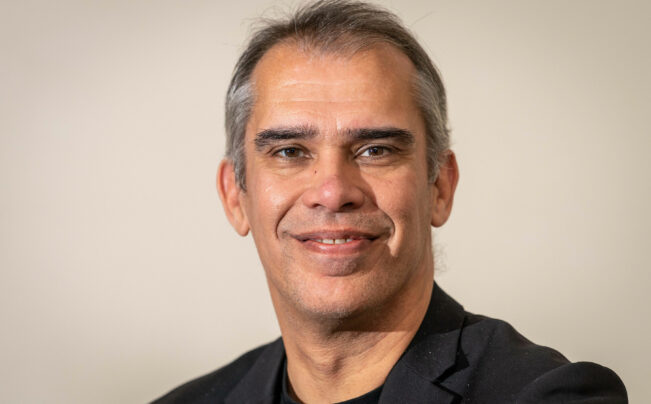 Kevin Bampton is Chief Executive Officer of the British Occupational Hygiene Society is responsible for the overall strategy, governance and operation of the Society and the Faculties.
He has worked as a legal adviser for the British Council and the Overseas Development function of the Foreign and Commonwealth Office and as Special Constitutional and Legal Adviser for the United Nations.
Amongst his academic roles, he has been Professor of Public Law, Professor of Comparative Justice, Director of the International Policing and Justice Institute, Research Fellow in Good Government, Research Fellow in Health and Life Sciences, Higher Education Adviser to Trent Postgraduate Medical Deanery and is Visiting Professor at Gloucestershire University.
He is an award-winning educator with a focus on interprofessional education and the integration of practical skills into theoretical learning. He has taught across a range of areas, including advanced forensic science, professional ethics and employment law.
As an extension of his 30 years of working in the justice field, he has worked extensively with professional and Chartered bodies with a focus on professionalisation, ethics and educational development.
His life-long emphasis on the relationship between justice, science and health which led him to his current role. His belief is that BOHS plays a critical role in ensuring the protection of worker health and scientific independence in the development of occupational health in a post-Brexit Britain and a post-COVID-19 world.
"BOHS has a pivotal role in ensuring that work ceases to be an appreciable cause of long-term illness or death. As CEO, I am privileged to be in a position to enable the Society to do this as effectively as possible."