Nuala Flavin
Ordinary Board Member
Licentiate Member of the Faculty of Occupational Hygiene
Occupational Hygienist, Honorary President of the Occupational Hygiene Society of Ireland 2021-2023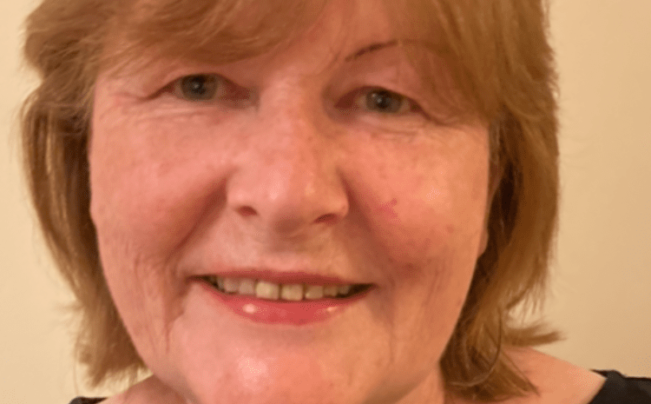 I have more than 30 years operational experience in Occupational Hygiene and in Occupational Safety and Health both as an Inspector with the Irish Health and Safety Authority (HSA) and in consultancy. I was the Irish Technical Representative for the Chemical Agents Directive and for the first and second amendments to the Carcinogens Directive. I am currently the Coordinator of an Irish team conducting a project for EU OSHA on Worker Exposure to Cancer Risk Factors.
I aim to advocate initiatives to highlight the role of Occupational Hygienists and the contribution the profession makes towards a healthier workforce and society.
I am convinced of the need for reliable estimates on the incidence of occupational disease in order to convince those in control to support and implement the necessary measures to protect workers and minimize occupational illness.